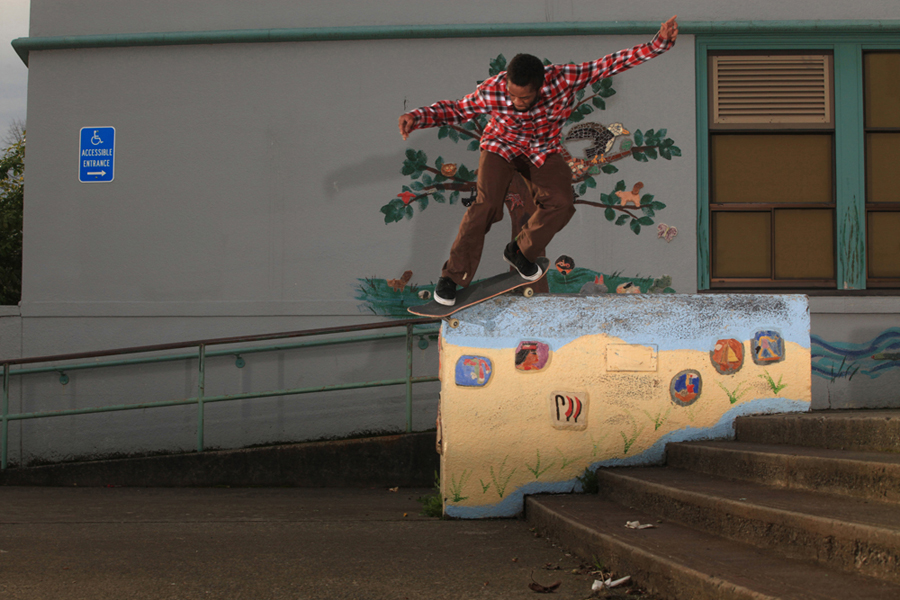 Check out Garric's Fresh Crops over at The Skateboard Mag. B. Luna in the house!!
Comments are currently closed.
One Response to "G. Ray's got Freshies.."
Cwoods says:
June 30th, 2010 at 1:01 pm

Nice job Garric! Puttin in work, as usual. My favorites are the 50-50 and the wallride.