Chris Ray recently dropped a new montage over on the Transworld site. And our own Brian Baca has a clip skating a pretty popular ledge [...]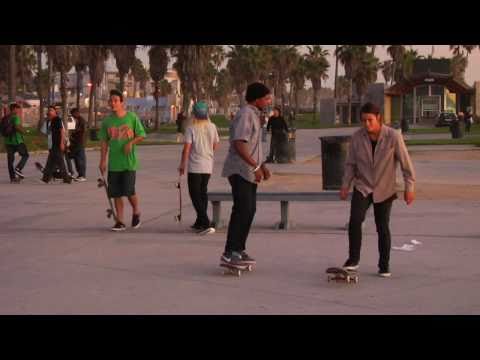 Compton was recently skating the Venice Park and a random girl from Quebec challenged him to a game of SKATE. Did Compton get a [...]
Steven was smart enough to get out of the Northwest for a little while (to avoid the rain) and headed down to San Pedro's skate [...]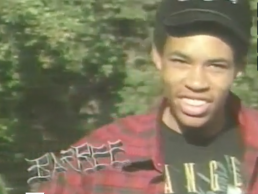 Over at Vans. Ray is the definition of timeless classic.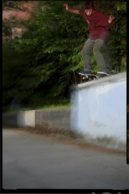 Take a peek at a sequence of our very own Brian Baca over on the Brixton site. After dropping a part [...]
Industry News
from

Tommy Guerrero is busy on several fronts in his life. As he juggles his duties at Deluxe Distribution, fatherhood and the planning of his upcoming [...]
Last month the PowerRider Crew took refuge under the lights at Burnside and busted out this ripping edit. Have a look!
Happy New year friends and skaters, 2017 is underway and hopefully you're out there getting some fun skate sessions with you crew. We have a [...]